How much is looking professional worth to you?
Hi! 
I am considering the launch of a new service that I think would be beneficial for independent accountants and accountancy firms, as a way of looking professional and gaining credibility. Your feedback as experts is much appreciated: would you be interested if I create it? 
"What do I get?" 
You get a fully customized stock photo focused on the your name, website name, or logo. You can put it in your website and marketing materials to elevate your image. Here is an example: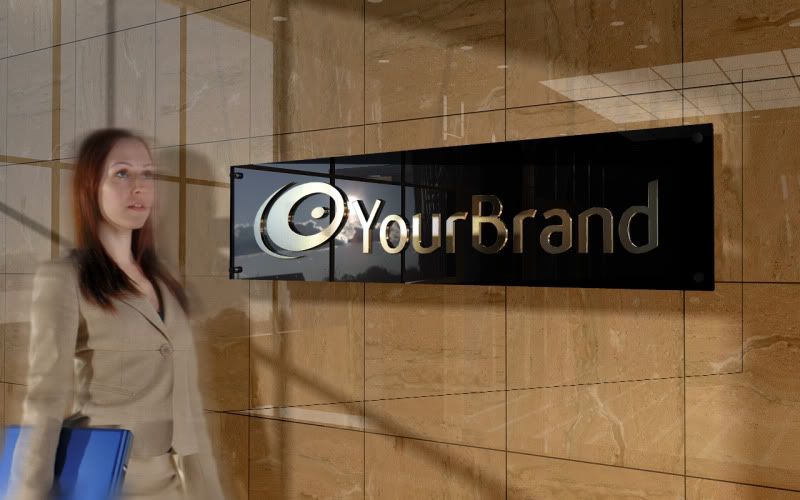 You can select (through an easy web app) the background wall, the business models passing by and type of plaque in the wall that most align with your vibe. Then either type what you want written on the wall, or upload your logo, and you will receive a super high quality unique 'stock' photo exactly as you configured it, featuring the core of your brand.
"Why would I want that?" 
Business stock photos are Big business. They are widely used to project a professional, established business image. However, most are generic, boring and you see the same in different companies. This would be a TAYLOR MADE and UNIQUE photo.
Benefits: 
-Look professional and raise your credibility
-Create the right first impression
-Make your accountancy/firm name more memorable
So again the question is: 
If I created this service, is it something you would be interested in paying for? If so, how much?
If not, why?
Thanks for the feedback!
Group: Accountants and marketing
More posts from this group